About us
Rolf Schneider Handelsgesellschaft can proudly look back on a long tradition of trading essential oils, oleoresins, aromachemicals and other aromatic raw materials.
The company was founded in 1921 by the grandfather of Rolf Schneider, today's director of Rolf Schneider Handelsgesellschaft mbH, as an agency of the prestigious French company Schmoller & Bompard, Grasse, and an important German fragrance chemical producer.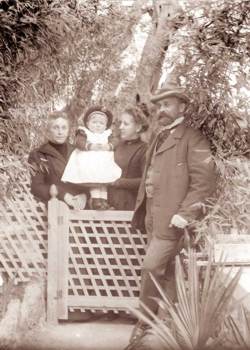 In the years to follow, the company was lead by Rolf Schneider's father and uncle. Rolf Schneider began to manage the company in 1967.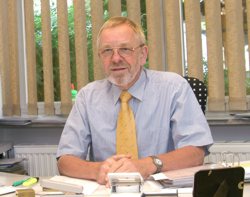 Since 1967, the area of activity has been enlarged considerably. In addition to a number of agency agreements made with suppliers of European and non-European countries, the direct and worldwide contact to producers and suppliers promoted the advancement and growth of Rolf Schneider Handelsgesellschaft. These long-standing business relationships and extensive experience in trading ethereal oils and oleoresins enable us to satisfy even the most demanding customer requests to your full satisfaction.
The name of the company was changed from Gustav Schneider to Rolf Schneider Handelsgesellschaft mbH in 1991.
Since 1921 the company has been located in Bad Homburg. The company site in central Germany, close to the Frankfurt-Main Airport, allows us to arrange quick and smooth settlement of our import and export activities.
For prompt delivery ex stock Bad Homburg we offer imported products produced by our Indian principal Enjayes Spices and other essential oils and oleoresins.